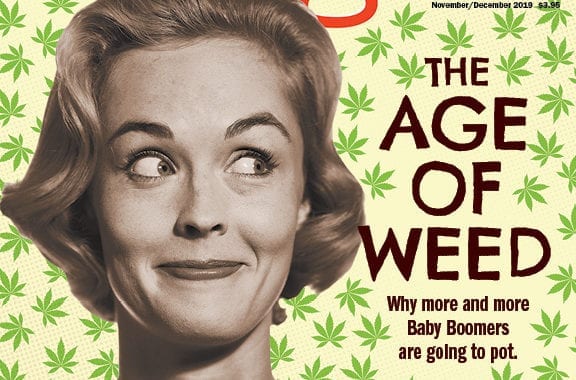 Top Criminal Defense Attorneys Arlington Magazine
Top Criminal Defense Attorneys
DSK|Law was recognized by Arlington Magazine as the top criminal defense attorneys in Northern Virginia of 2019. This feature reflects the results of an Arlington Magazine survey in which area attorneys nominated their peers in 21 practice areas. Participants were encouraged to recommend attorneys in other firms. The list is limited to attorneys who are located in Arlington County, Fairfax County, the City of Falls Church and the City of Alexandria. Arlington Magazine administered the survey, but was not involved in the selection process. Read the text of our profile below.  If you are charged with a crime in Northern Virginia call DSK|Law and schedule a free consultation.  Our experienced attorneys will help you get the best possible outcome for your case.
DSK|Law is a boutique law firm focused on criminal and traffic defense with offices in Arlington and Fairfax, Virginia. We handle Virginia state crimes and defend those under federal investigation or charged with federal crimes. DSK|Law also practices in the District of Columbia Superior and Federal Courts.
What sets you apart from other criminal defense attorneys?
Most criminal defense attorneys are solo practitioners. At DSK|Law you get an experienced team with over 65 years of combined legal experience. Our attorneys have practiced as Commonwealth's Attorneys, civil practitioners and family lawyers, bringing a wealth of practical trial experience and a history of success. We develop a complete litigation strategy to obtain the best possible outcome through negotiation or trial. The attorneys at DSK|Law are proud to be recognized by their peers as the top criminal defense attorneys in Northern Virginia. No matter which attorney you hire at DSK|Law, you are guaranteed a team of experienced lawyers and dedicated support staff.