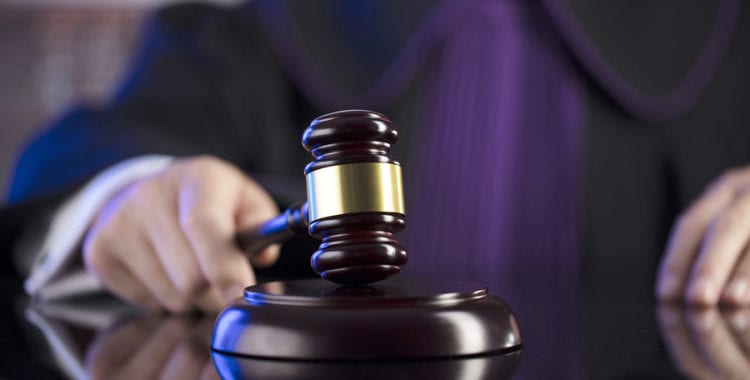 Assault Family Member Arlington Va Lawyer
If you are charged with Assault on a Family Member in Arlington Va call DSK Law and speak with an experienced lawyer.
Our client was charged with Assault on a Family Member in Arlington Va. They also had a Drunk in Public charge. The client had multiple prior convictions for DUI and Assault on a Family Member. They accepted a deal to plead guilty to Assault on a Family Member and only serve 7 days in jail. Assault on a Family Member is a class 1 misdemeanor punishable by up to 12 months in jail. A third offense is a class 6 felony punishable by up to 10 years in prison.
This was an excellent result because the client had numerous prior convictions and jail sentences. The victim reported to police that they had an argument with our client after both drank. Also, the victim reported that our client grabbed, pushed against the wall, threw to the ground, and strangled them. They also reported that our client prevented a 911 call. Neighbors called police when they heard screaming. When the police arrived they observed marks on the victim's arms and neck.
In court the victim told the prosecutor our client should serve one month in jail. The prosecutor considered charging our client with abduction, strangulation, and preventing a 911 call. These are all felonies punishable by up to 5 or 10 years. After negotiating with the prosecutor, the DSK Law criminal defense lawyer prevented any additional charges. The plea deal of 7 days is a low sentence considering the allegations and the client's record.
If you are charged with Assault on a Family Member in Arlington Va call DSK Law and speak with an experienced lawyer. 703-248-0626